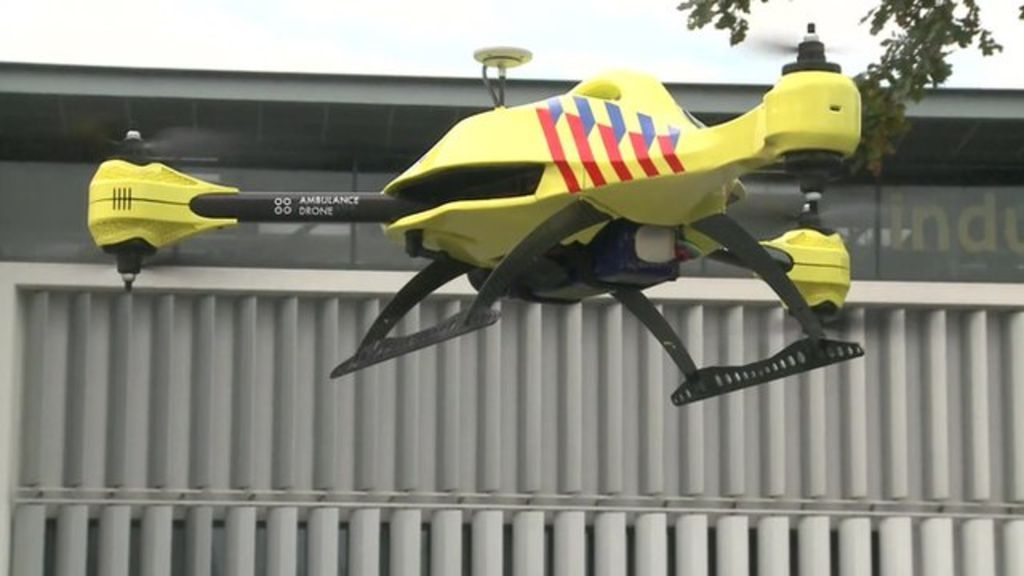 US based start-up Flirtey, who currently specialise in delivering pizzas, slurpess and other products via drone are now embarking on a life saving project.
Partnering up with REMSA Health, who are a provider of ambulance and other emerging services products, they plan to make use of drones rapid response times to start saving lives.
The current goal is to dispatch drones that are able to deliver defibrillators to victims suffering cardiac arrest who have called the emergency services.
What makes drones perfect for delivering defibrillators?
Well, for starters drones' don't have to worry about traffic, and of course roads. The COO of REMSA has stated, "Drones will be able to deliver the emergency care needed in less than half the time an ambulance would". This is a bold statement, that if true could mean the difference between saving a life and not.
Of course, regular emergency's services will be dispatched alongside the UAV.
For reference, someone experiencing a cardiac arrest with the absence of an electrical shock will have a 10% dip in survival likelihood. Although defibrillators are becoming more commonly placed around the country, they are few are far apart.
At first it seems a bit intimidating, dropping these high voltage Tasers from the sky to be used on a human. But, according to co-founder and CEO of Flirtey, these will be light weight defibrillators weighing roughly 5lbs that anyone can use, without any specific training".
The whole process is pretty high tech and sounds like a scene from a dystopian future. Once the defibrillator as been lowered to the ground, pads are to be placed onto the victims chest. These are then able to gain an understanding of the person's condition and decide whether or not an electrical current is the correct course of action.
We are still a long way from seeing Flirteys drone saving lives around the world, but it is a promising step forward in utilising drone technology for good.