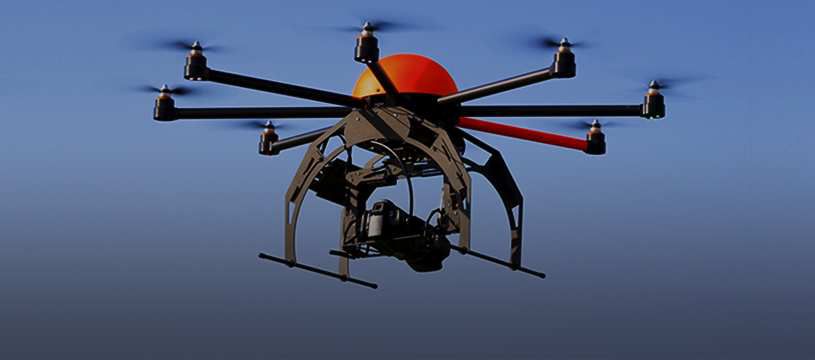 More bad press for drones! A Ohio based community learning centre has claimed a drone, with voice capabilities has been trying to lure kids from the playground.
According to the schools principle, Megan Lee-Wilfon the drone has been spotted 'three to four times'. She goes on to state that both pupils and members of staff have seen the drone during the weekends and in the evening.
She also states that "this drone has some type of voice capability and that they were communicating with the kids that were up here playing, talking to them".
The principle has encouraged parents to reinforce the stranger-danger rule with their children.